Las Vegas Girls Direct To You
…Can Happen In Your Room
You can find just about everything that's in Vegas anywhere else in the country. You can find casinos in other cities. You can find world class restaurants in other cities. You can find overpriced tourist traps in other cities.
So what sets Vegas apart? It's the people. The people are what makes Vegas the jewel it is today. And yeah, that includes the escorts. Women from all around the world come to Vegas to work here. Some want to be strippers. Others go-go dancers or pool party girls. And then there are others who are escorts.
Escorts are girls that have all the best features of the other girls combined. They are hot, they are fun, and yet they have amazing people skills. So whether you want a stripper, a go-go lap dance, or a girl to be the life of the party, when working with a Vegas escort direct to you service such as ours, you'll get the best of Vegas, sent directly to your Vegas hotel room.
In the end, it is the call girls that make your good times happen. And, like everyone else out there, you have a very specific kind of girl you are attracted to. Maybe you like thick girls with big ol' booties. Or perhaps you're into petite Asian women? Is a redhead more of your style, or would you rather go with the traditional tight blonde with a solid rack? We have them all here. Can't decide which one to go with? There's no limit on the number of high class escorts you book from us. So if there is a look, ethnicity, nationality, or body type you're interested in, you can book one or a dozen. It's all up to you and what kind of Vegas experience you are looking for. We send escorts direct to you, anywhere in Las Vegas.
The Girls That Make It Happen
Escorts Direct To You
Las Vegas is all about adult entertainment. Unfortunately, every billboard, sales card, and ad shoves another form of entertainment in your face. There are a lot of imitations that are designed to give you a less-than-desirable experience. Escorts Direct to You is a reputable and long-time operator in Las Vegas. There is no easier way to find an escort in Las Vegas than with us!
We offer sexy, professional, open-minded escorts direct to you – in your hotel room or anywhere else you want to meet them. This is a chance to experience the finest live adult entertainment without having to rely on strip clubs.
Our Las Vegas escort service is designed to bring your erotic fantasies to life. We've served as a top escort service for years, so our clients come back to us because they know what we can offer. Our reputation is built on our ability to connect clients with the sexiest girls in a quick and discreet way.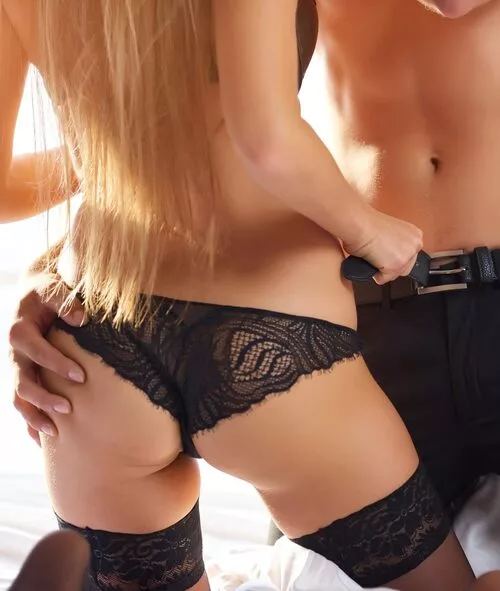 How You Want It To Happen
Alright, so you know what kind of girl you're interested in. Great. But that's only part of your booking process. Okay, so maybe you don't care what they are wearing (or not wearing). Nothing wrong with that. Now is that chance to experience fantasies you only thought existed online. For escorts to your room, you might as well live your fantasy to the fullest, right? There are all kinds of kinks out there, so no need to be bashful in what you're requesting (trust us, we've heard it all and then some, so there's no need to worry about what you're asking).
Perhaps you have always loved the laced leggings that clip to garter belts? Or have a thing for Japanese college students? Heck, maybe you're in love with Avatar and want a blue alien to show up at your door. Nothing is out of the realm of possibility. All you need to do is ask.
What Happens In Your Room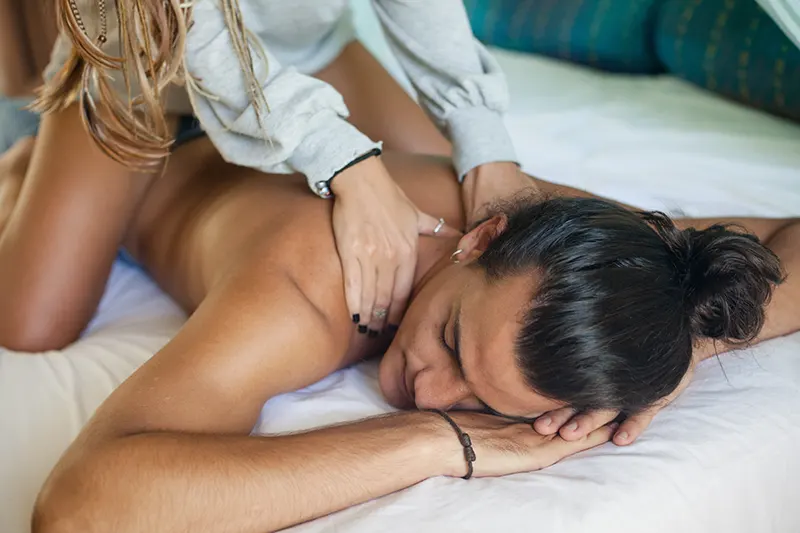 Massage
Strip Show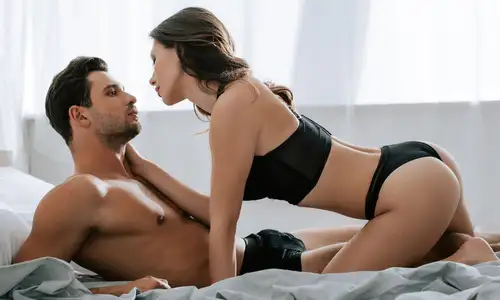 Couples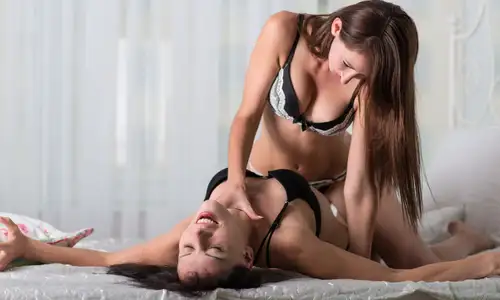 Bachelor Party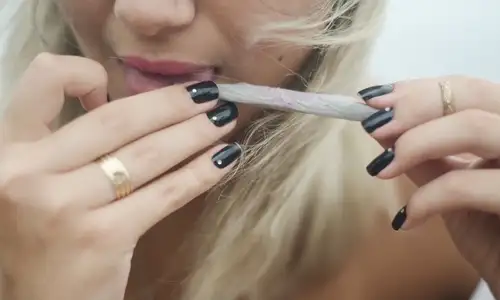 420 Friendly
Okay, okay, so you can book yourself an escort without ever leaving your hotel room. If you've never spent any time with an escort before you might be thinking, "so what?" After all, what kind of fun can you have in your room when using Las Vegas escort direct to you services?
Well, you might be surprised as to just how much fun you really can have. Right out of the gate, you can opt for an in-room massage. And these massages are vastly different from the massages you get at the local spa. Sure, you'll feel great and relaxed at the end of it, but these women specialize in massages you're not going to get at the spa. You can go for a NURU massage, which is where the two of you are both stripped down, and then she breaks out a special lubricant and uses her body heat to relax your body. And that body heat isn't coming from her hands or her elbows. It comes from her booty, her thighs, your boobs, and everywhere else you can think of.
Or maybe you don't feel like messing up your hotel room sheets (at least via a massage). There are plenty of other in-room entertainment options to consider. Want a lap dance and strip show without dealing with strip clubs, overpriced (and watered down) drinks? An escort can deliver. Want to set up the ultimate bachelor's party in your room that no club in town can compete with? An escort can deliver. Want a special night with your significant other where a third party enters the physical chat and turns the heat level up to 11? An escort can deliver. A girlfriend experience? Check. Adult entertainment is what Vegas has to offer, and that is exactly what we bring to you.
In the end, escorts can deliver on the goods and any kind of experience you're interested in. You just need to take advantage of the escorts direct to you booking service we offer. Credit card can be used to book your Las Vegas girl.
What Happens In Vegas Only Happens In Vegas
What you're interested in is available in Vegas, and just about everything that happens in Vegas only happens in Vegas. Just remember that prostitution is not something that (legally) goes down in the city. And escorts are not prostitutes. They are professionals you are spending time with. What goes down between you and your professional escort behind closed doors is simply something that's happening with two consenting adults. Always work with an escorts agency like ours, as independent escorts can be a risky bet in this town.
We have seductresses of every background who can't wait to learn about your wild fantasies and help them to come true in the privacy of a Vegas hotel room. The erotic entertainment you've always heard about in Vegas could be yours – and we'll help you make it happen.
At Escorts Direct to You, we work fast. We know that when you request in-room entertainment, you don't want to wait. You may only be in town for a limited time, so you have to make the most of your free time. You may have to work around the schedule of whatever brings you to town, such as Interop, SEMA, NAB, or even CES.
When you call Escorts Direct to You, we'll send you a sexy Vegas stripper within the hour. Our girls are standing by, ready to entertain you.
Our Vegas outcall service is secure, safe, confidential, and, most importantly – completely legal. This allows you to confidently invite a stranger to your hotel room, knowing that it's safe, regardless of the kind of rendezvous you have planned for the night.
"If you're like me you've heard things about escorts. There's this strange air about them. It's like the are a mermaid. Appearing in the visions of pirates and those in search of booty. But the fact of the matter is the escorts available through this service are both beautiful and amazingly friendly. It was the friendliness that truly captivated me. I've been around hot women before. Hot women are a dime a dozen. But truly friendly people are much more valuable to me. And the time I spent with my escort in Vegas was memorable, not just because of how attractive she was, but how amazingly kind she was."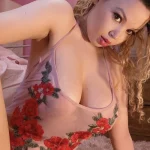 "Yo man, these escorts are the tits! I ain't never wasting my time with strippers again when in the city. Like them escorts ain't got shit on these escorts. Hot. Sexy. Down for anything. And they don't be wasting no time. They are the real deal!"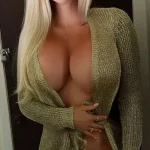 "Why go out when you can stay in? I wasn't feeling like going out and dealing with the Vegas crowds one day. So, I decided to give this 24/7 Las Vegas escorts direct to you service thing a try. She came over, we hung out, watched movies, and just kind of spent the day together. And despite never really leaving the room that day, it was the best time I've ever spent in Las Vegas, and I'm here probably three or four times a year!"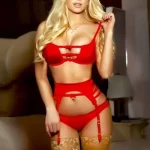 A Safe And Sexy Experience
When we say "safe," we mean that we vet all of the girls to ensure there is accountability. They will show up, and you don't pay anything out of pocket until you've approved of the girl who knocks on your hotel room door.
The girl who shows up is focused on your satisfaction. If you're not pleased with her looks, her attitude, or anything else, we have a return policy. Just call us, and we'll have another girl at your door in no time.
Your privacy is our top concern. We will request contact information to fulfill your booking and coordinate an escort for you. However, that data is deleted immediately. We'll never call or email you following your booking, and your credit card info is never stored. It allows you to fly under the radar to have fun without anyone finding out about it later on.
What are you waiting for? This is your chance to have your erotic fantasies brought to life. Call Escorts Direct to You right now so you can meet sexy, open-minded Vegas escorts tonight.